How we move from strategy to tactics
In marketing, every tactic we produce serves two strategies—to present a solution and create an opportunity. The end game, of course, is always the same: to sell the product or service.
Each piece you review in our four case studies below was designed with this ultimate goal in mind: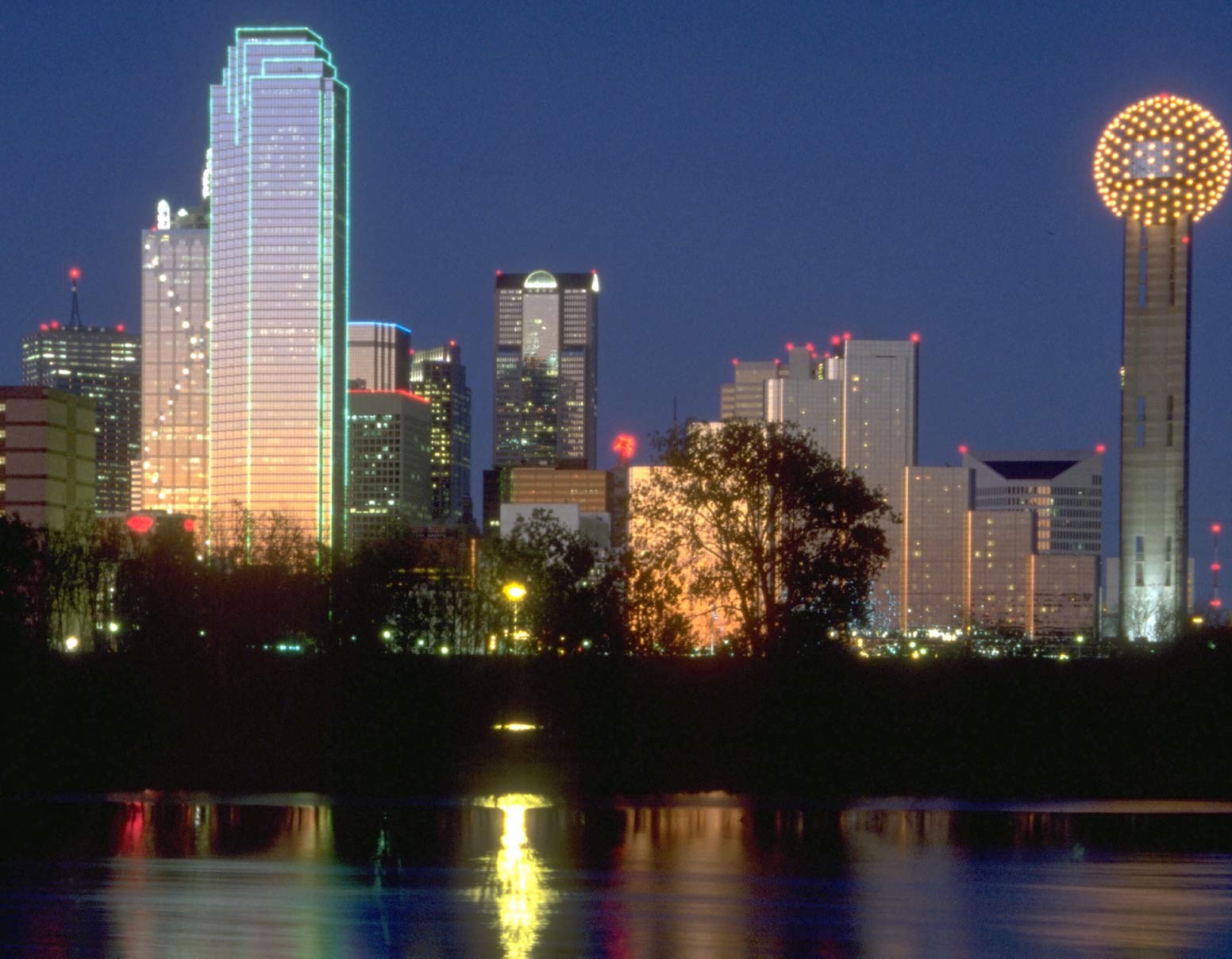 TXU Energy
Helping TXU Energy Thrive in a Deregulated Environment
When power deregulation hit the state of Texas, 100-year-old TXU Energy looked to us to help the company turn around its image. Of the growing power choices businesses could make when purchasing commodity electricity, TXU Energy wanted to become THE value-added source. We helped the company stand out from its competition with a number of strategic & tactical approaches, including:
Conceptualizing new brand messaging & guidelines
Personalizing over 100 different direct mail campaigns yearly, focusing on win-back, acquisition & retention
Direct response components & time-sensitive incentives realized measurable returns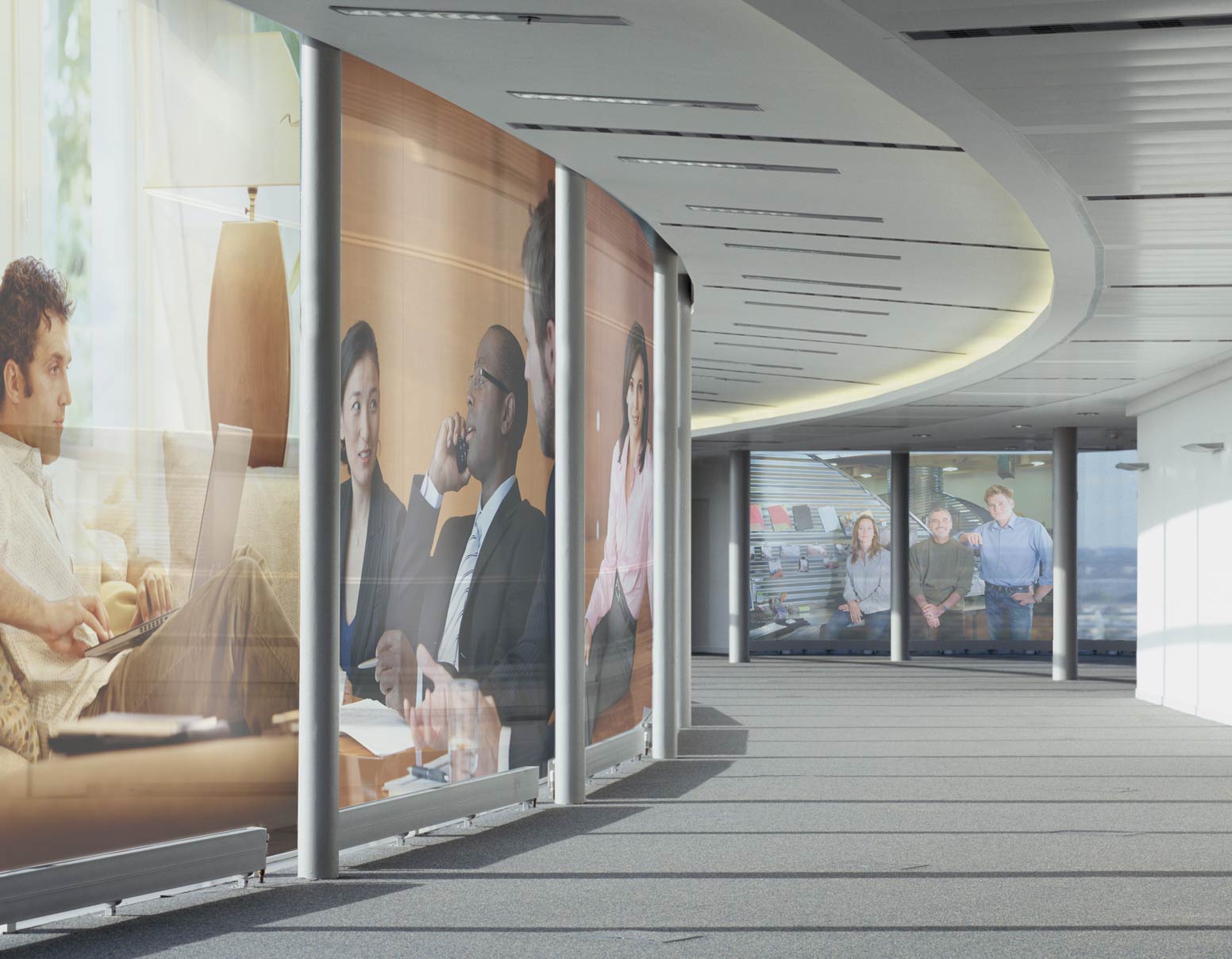 Samsung
Strengthening a B2B Presence
Samsung is a global megabrand, but in the B2B telecommunications space, few companies realized how truly impressive Samsung telephone systems are. We plugged in to the brand's core values and engineered a new B2B story. A fully integrated marketing program completely repositioned Samsung to customers & dealer channels:
New design guidelines and execution that included new corporate, product & channel collateral
Dealer recruitment initiatives that broadened distribution
Advertising, PR & direct mail to targeted vertical markets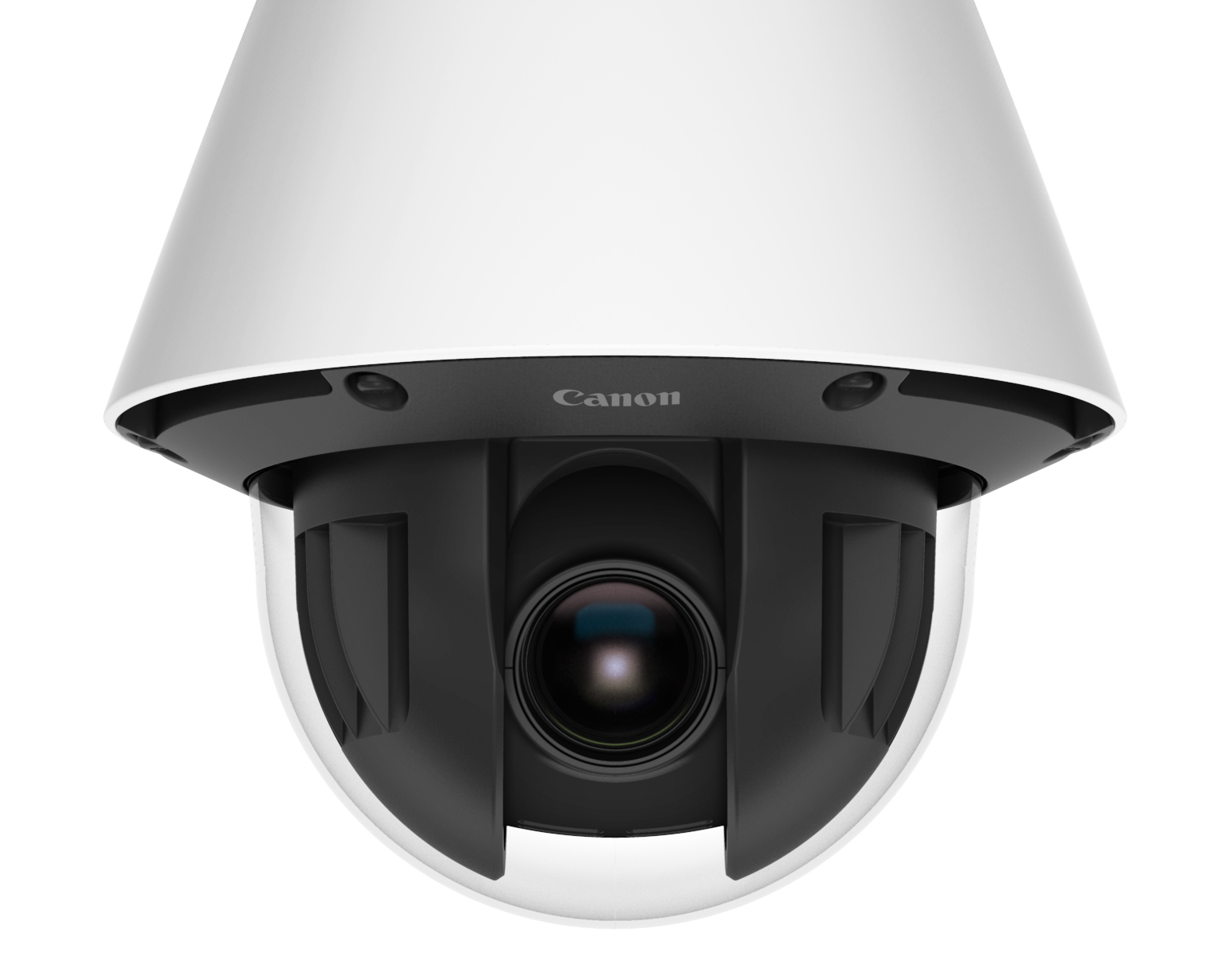 Canon
Building Awareness in the Surveillance Market for Canon
As a long-time leader in optics and member of the Fortune 500, there is no disputing Canon's prominence in the global marketplace. But in the B2B surveillance and security space, there was very little awareness of the quality offered Canon network cameras. By repositioning Canon Network Video Solutions (NVS) and taking a fresh approach to this rapidly expanding industry, we helped create a storm of interest among customers and dealer channels.
We began with a thorough discovery process and utilized the findings to create a targeted engagement strategy. Objectives and tactics included:
Effectively communicate Canon's NVS value proposition and product benefits both internally and to a a range of customer segments
Develop a new microsite and collateral that clearly conveys Canon differentiators and benefits to a crowded and fragmented market — Visit networkcameras.usa.canon.com
Develop a Canon NVS trade show presence, establishing a powerful and distinguishable brand offering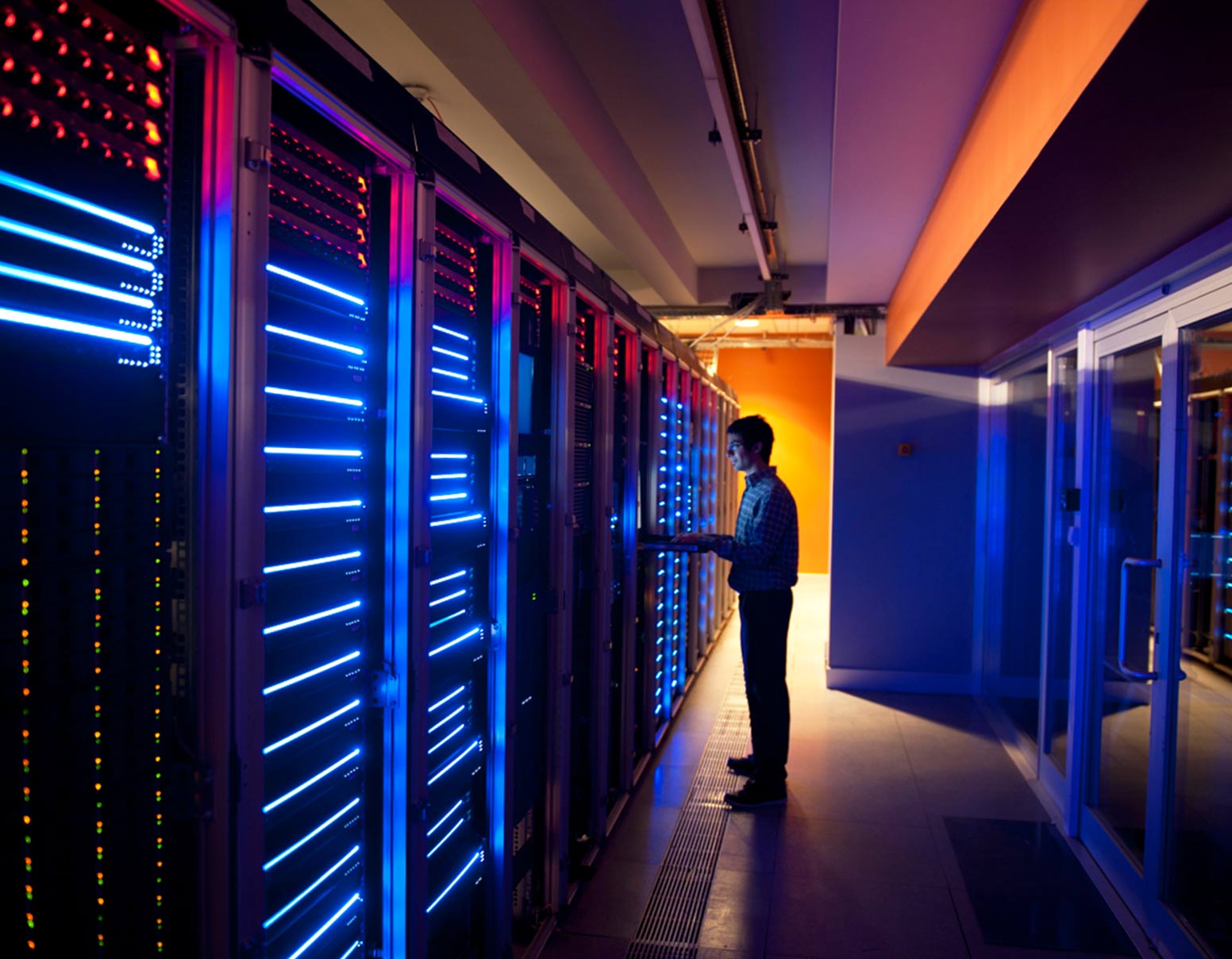 Windstream
Creating Unity, Awareness & Thought Leadership for Windstream
Despite being the nation's fifth largest communications provider, many businesses were unaware of the depth and breadth of Windstream's services, and the company needed a common thread that would pull all of its divisions and offerings together. We created and implemented a series of strategic initiatives that have helped increase awareness and demand for Windstream and positioned the company as an industry thought leader:
Full discovery process that included subject matter interviews
Website strategy and redesign with all new messaging & architecture
Content development for marketing automation, including e-books, white papers & articles on topics such as cloud computing, data centers, unified communications, disaster recovery & managed services
Captivating print & web banner ads, collateral, direct mail & email
Targeted media placement
Knowledge-based customer engagement strategy
Here's how we apply big-picture thinking to bring beauty to smaller design projects: